16 moments from "The Simple Life" that will never be funny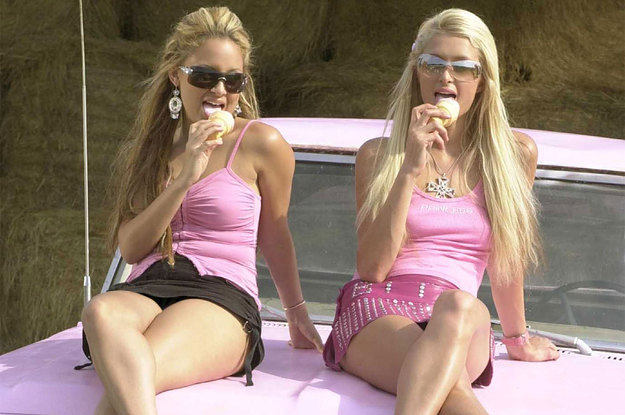 1.
When Nicole excelled at customer service:
2.
When Nicole had to borrow a quarter:
3.
When Paris decided to embrace the environment:
4.
And when she was sporty as hell:
5.
When this incredible exchange aired:
6.
When Paris was not afraid to ask the hard-hitting questions:
7.
When Paris couldn't get by with multitasking:
8.
And when she didn't mince her words:
9.
When Paris must have informed us about Tinker Bell's medical history:
ten.
And when she ordered ice creams like only herself could:
11.
And when she tried to make fast food:
12.
When Paris and Nicole almost got to know each other a little better:
13.
When they tried to reconcile, but Nicole called Paris:
14.
When something got lost in the translation:
15.
When nothing, not even death, was forbidden from a "It's hot":
16.
And finally, when that was Nicole's explanation and it made sense at the time:
CORRECTION
November 28, 2017 at 6:33 pm

There are 16 "moments" in this post. A previous version incorrectly indicated the number. Listen, this is BuzzFeed. Things are happening.
Daily BuzzFeed
Keep up to date with the latest daily buzz with the BuzzFeed Daily newsletter!