9 Summer-Inspired Artworks for Your Gloucestershire Home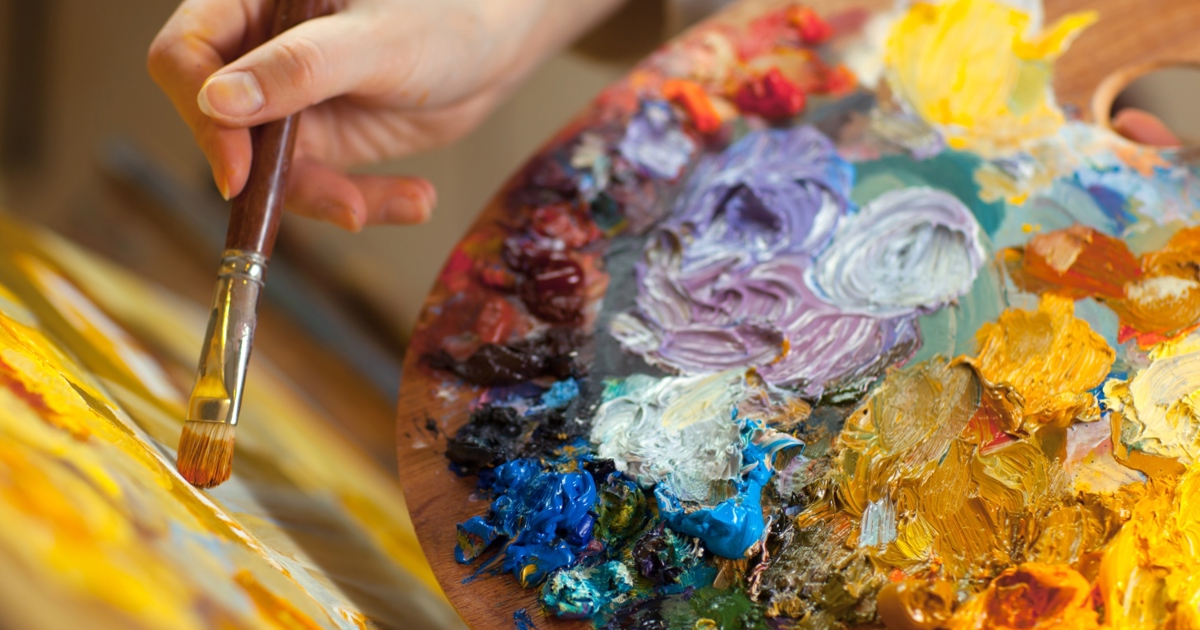 Paragon Gallery showcases a wide range of artists from across the UK, as well as those based in and inspired by Gloucestershire.
From watercolors to striking oil paintings and a range of mixed mediums, as well as ceramics and glassware – there is plenty to uplift and inspire.
Here, SoGlos finds out what you can buy this summer at the Paragon Gallery in Montpellier and takes a closer look at nine new pieces adorning the walls of the gallery.
High-priced artwork from the Paragon Gallery
Sun Dance by Alice Cescatti
Alice Cescatti grew up in New Zealand. Fascinated by the interplay between the dramatic landscapes and the intense light of the South Pacific, she appreciates the remoteness of the land and the quality of its vast uninhabited space.
Alice's water gilding process is extraordinarily complex, requiring the application of many initial coats of sanded gesso and clay to wooden panels. This is followed by the application of individual sheets of silver or gold to the surface of the clay using a specialized method dating back to ancient Egyptian tomb paintings.
The Other Side of Winter I by Iryna Yermolova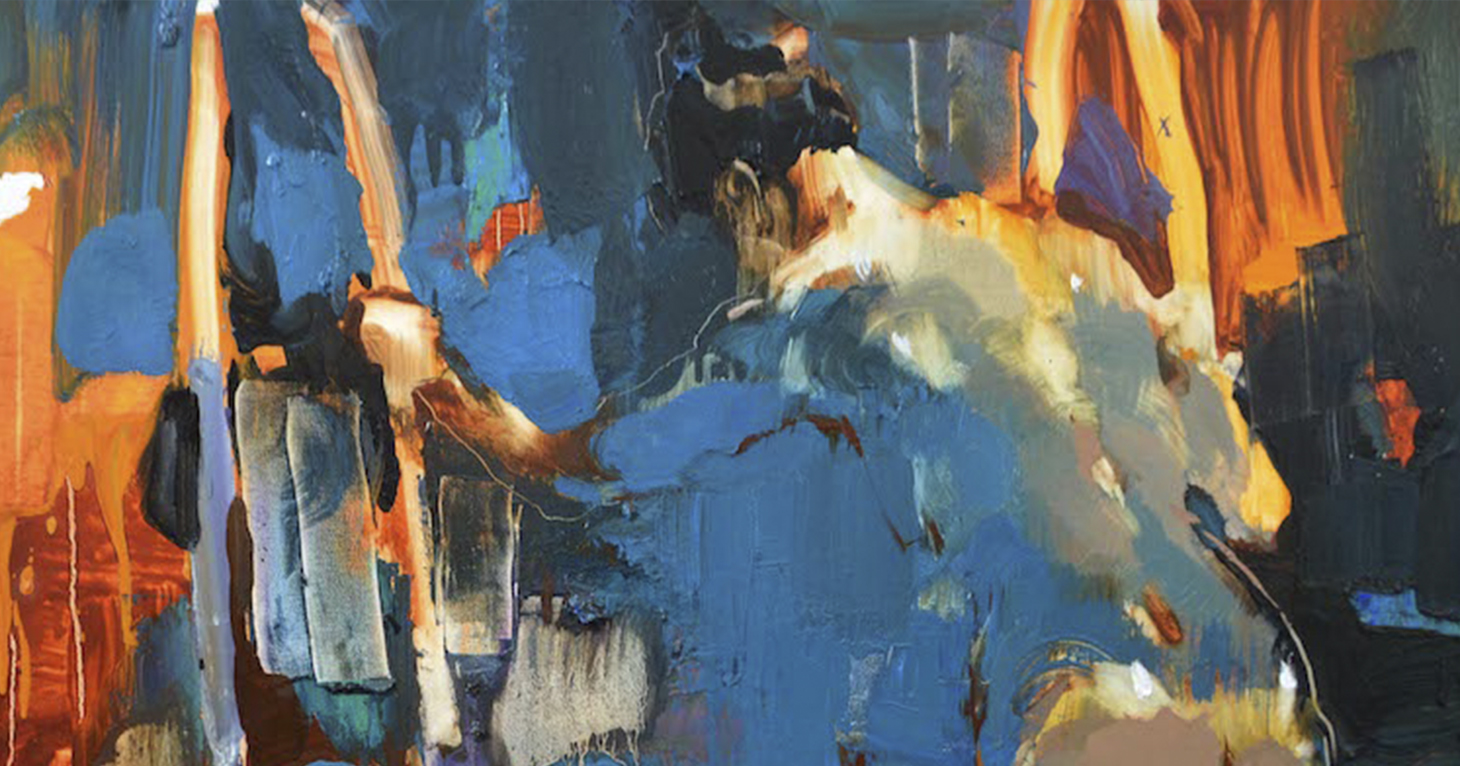 Iryna Yermolova's work is often described as fluid, luminous and intuitive. A colorist of exceptional skill, Yermolova credits oil painting with completely transforming her life and vision.
A regular exhibitor at the annual Royal Institute of Oil Painters show at the Mall Galleries in London, she has been an integral part of the Paragon stable for seven years.

Swallows in a Frame by Adam Binder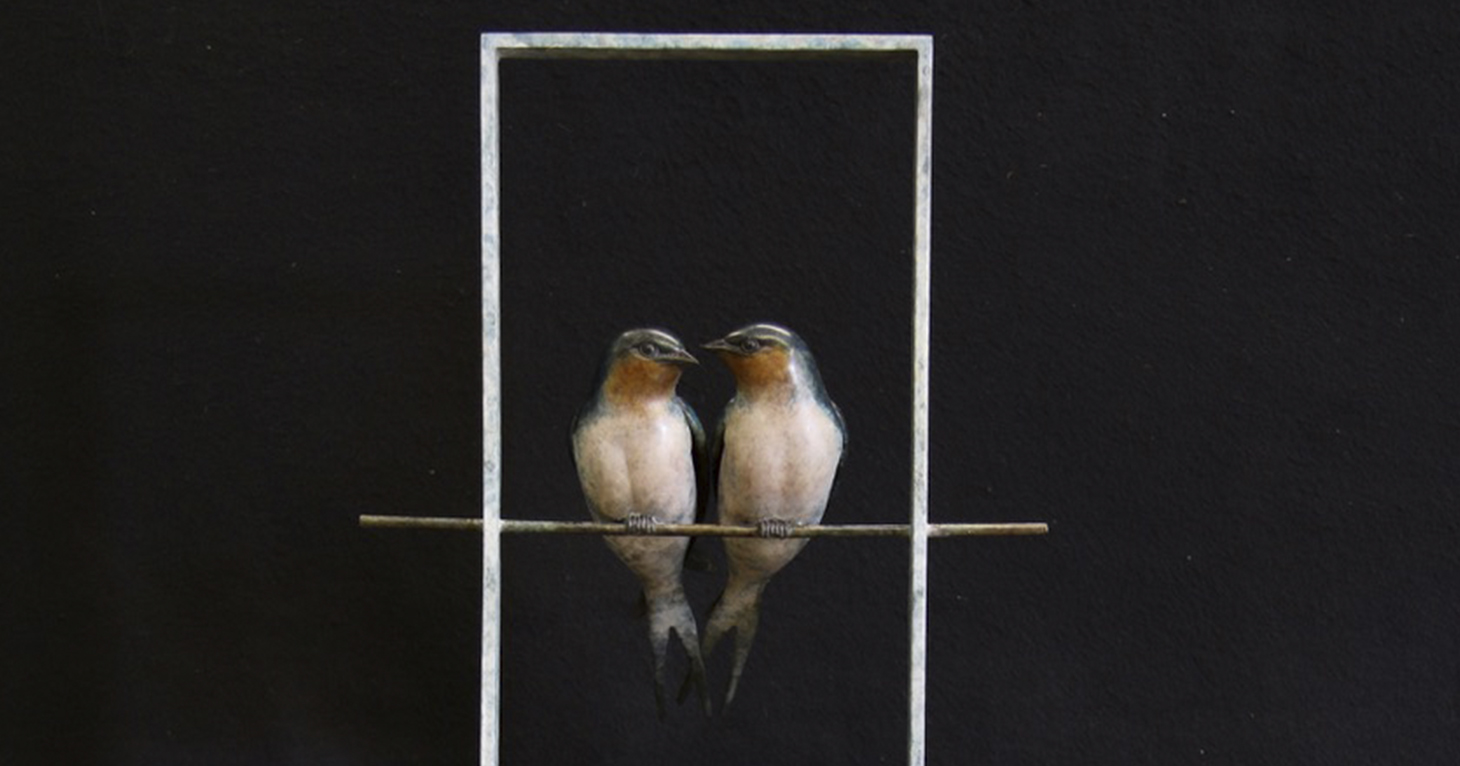 One of Britain's foremost wildlife sculptors, Adam Binder has a characteristic flowing style of simple lines and flowing forms, depicting both movement and an emotion that beautifully captures the essence of his subjects. Working primarily in bronze with rich earthy patinas, Binder's work is recognized and collected around the world.
Mid-priced artwork from the Paragon Gallery
Remember This by Melanie Cormack-Hicks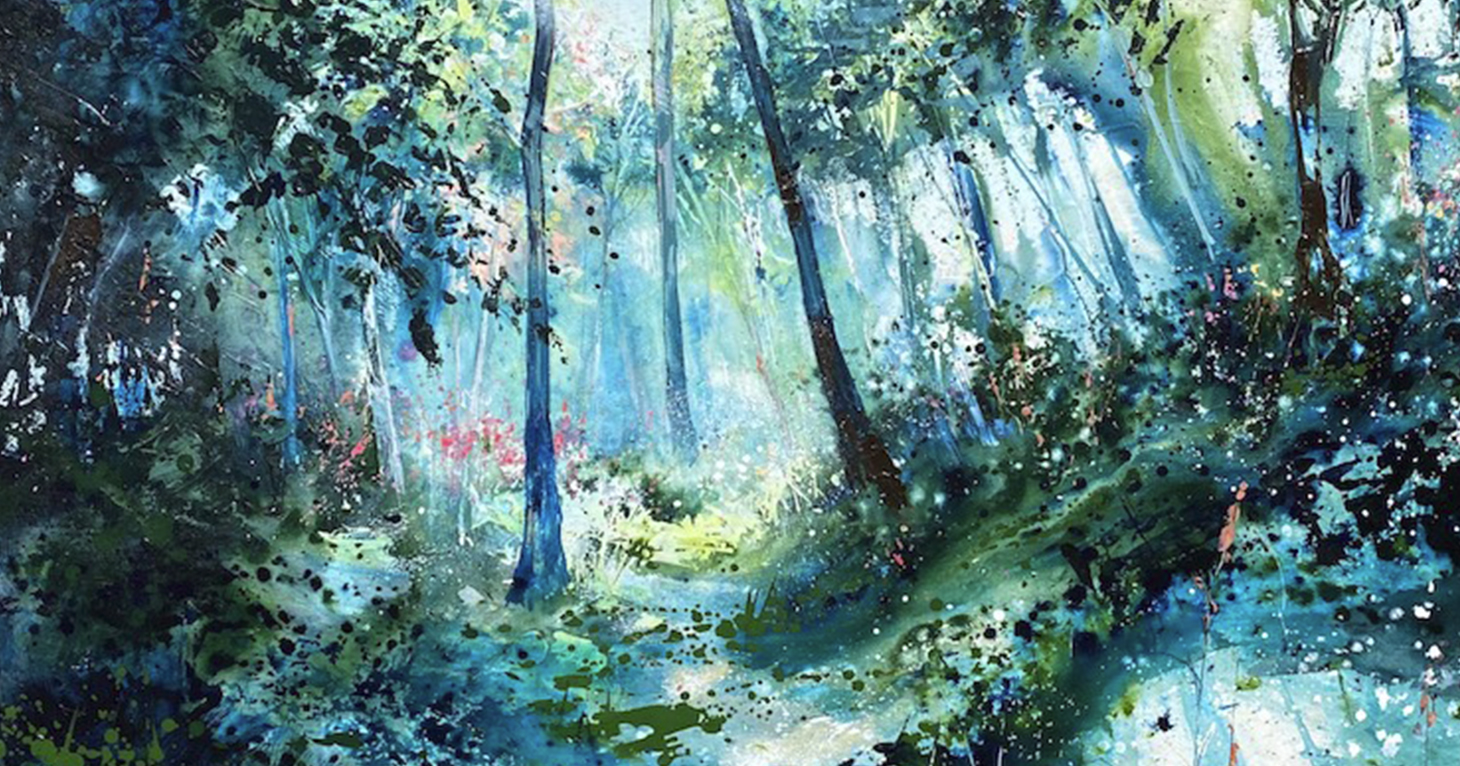 Cormack-Hicks' paintings speak of color, energy and light. She paints the landscapes she loves from her studio in the Cotswolds. His subject matter includes the majestic forests and vast meadows that surround his home. She travels frequently to Scotland, Devon and Cornwall to paint and find inspiration for her breathtaking river scenes and powerful seascapes.
In recent years she has been Artist in Residence at WWT Slimbridge.
Bycross by Andy Watt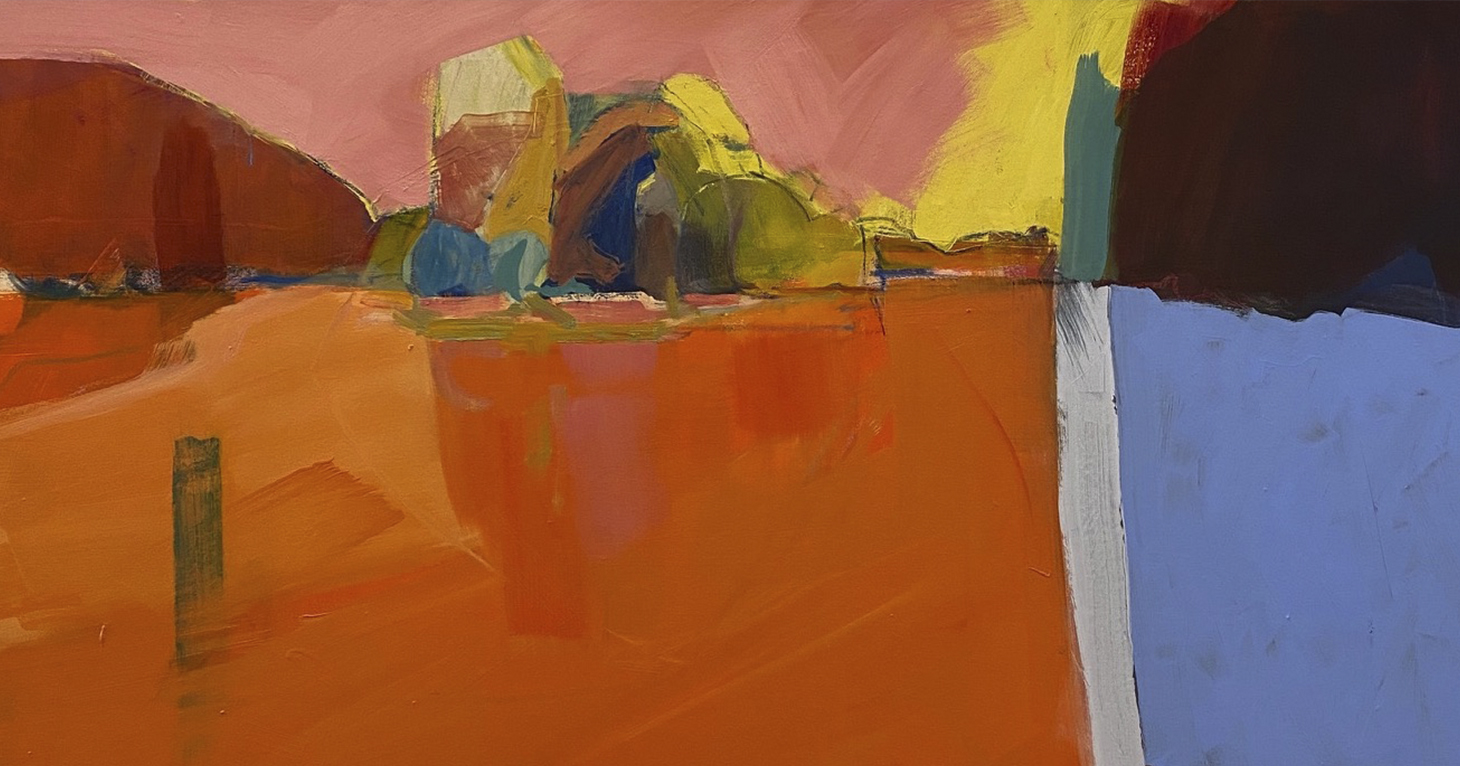 Color is central to Watt's work. He seeks to draw with paint, to make marks with brushes, to paint knives, pieces of cardboard, sponges and whatever else might be at hand to serve the purpose.
Watt sees art as a language; the way he looks at and reads the information in front of him is broken down and reconstructed using marks, shapes, surfaces and colors – a form of vocabulary that develops into visual compositions.
After teaching art for 24 years, mostly at Cheltenham Ladies' College, he returned to the studio to explore and share his own way of interpreting aspects of the world.
The Three Sisters – Be Indian Buy Indian (Market Pink) by Natasha Kumar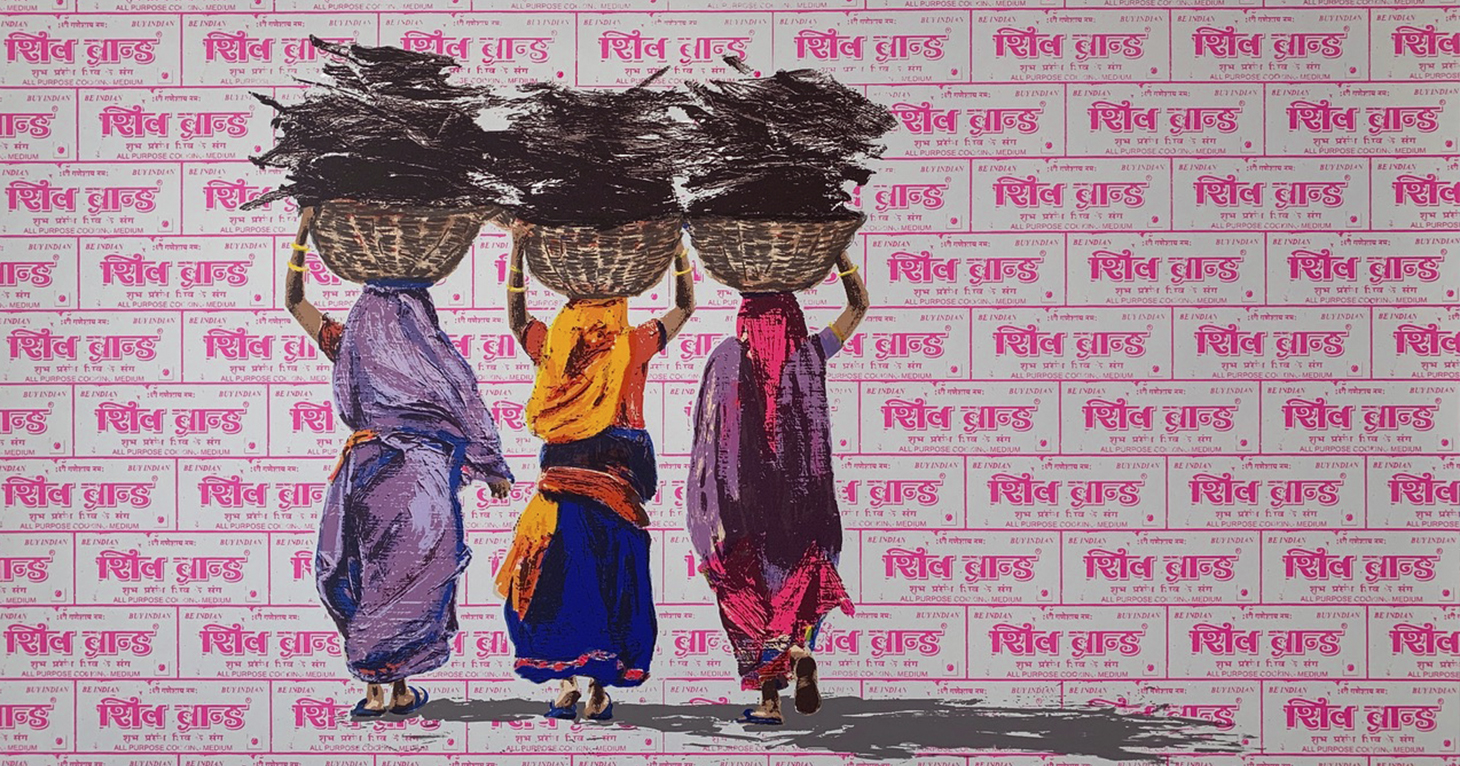 Art and India are in Kumar's genes. On her mother's English side, she comes from a line of established artists, her father's Indian heritage she traces back to Kashmir and Afghanistan. Her work is a dazzling exploration of color and line seen through the prism of contemporary Indian life.
Kumar divides his time between a rural farmhouse with dedicated painting and printmaking studios, intense studio practice in London, and regular increasingly long work trips to India to collect images and ideas. Kumar has a dedicated and growing following of collectors around the world.
Cheap Artworks from Paragon Gallery
Caliban by Mark Stopforth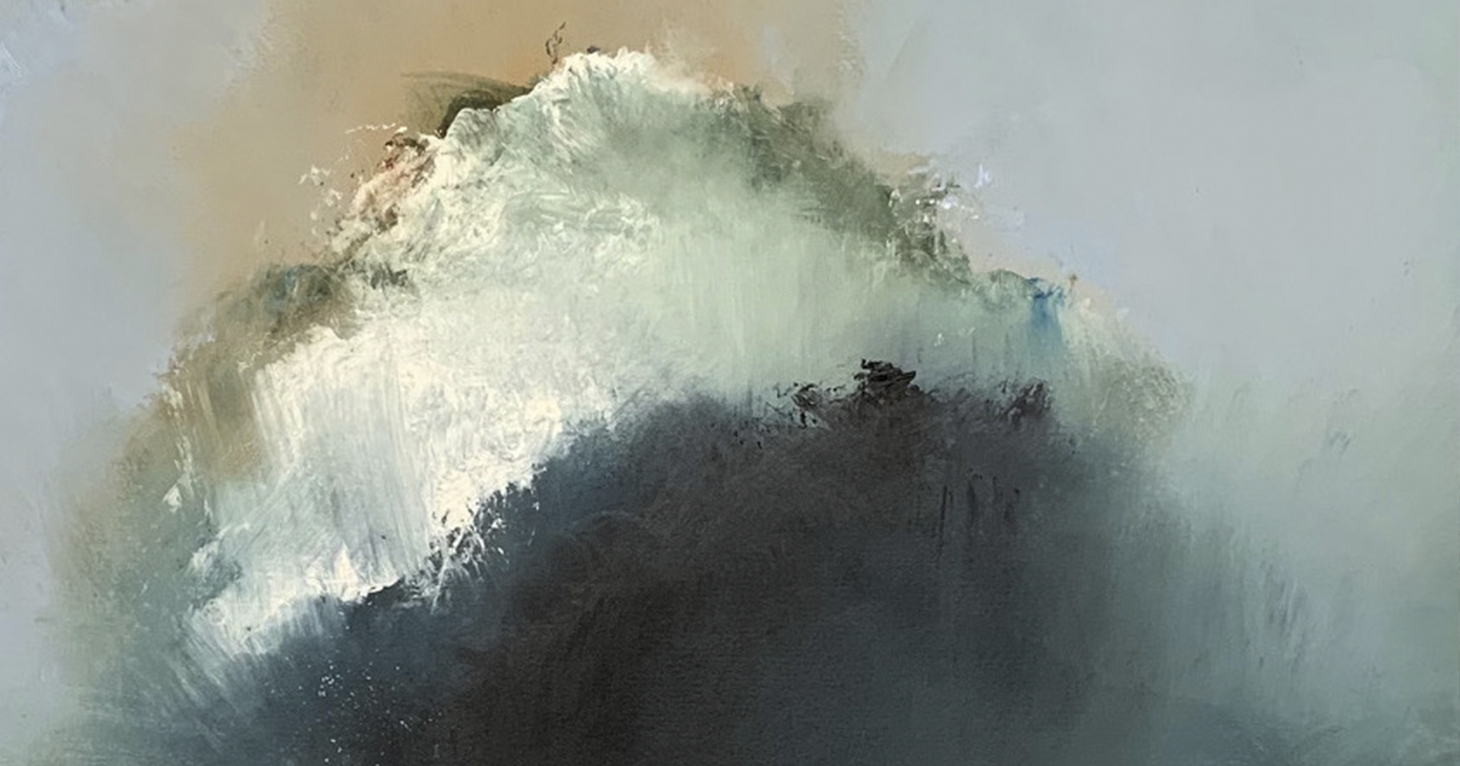 £650. Oil and pencil on Fabriano paper, image size 41 x 31cm.
A painter of great lyricism and sensitivity, Stopforth captures the majesty and drama of the British landscape at its wildest, while expressing a deep respect for sublime tradition.
His work over the past 20 years has been dedicated to these vistas associated with the untamed and wild atmosphere that can be found in the moors, marshes, hills and estuaries of Britain. He carried impressions of the sublime in the landscape left to him growing up in the Fens of East Anglia, impressions that are still relevant to his work today.
A Song and a Dance by Zoë Ashbrook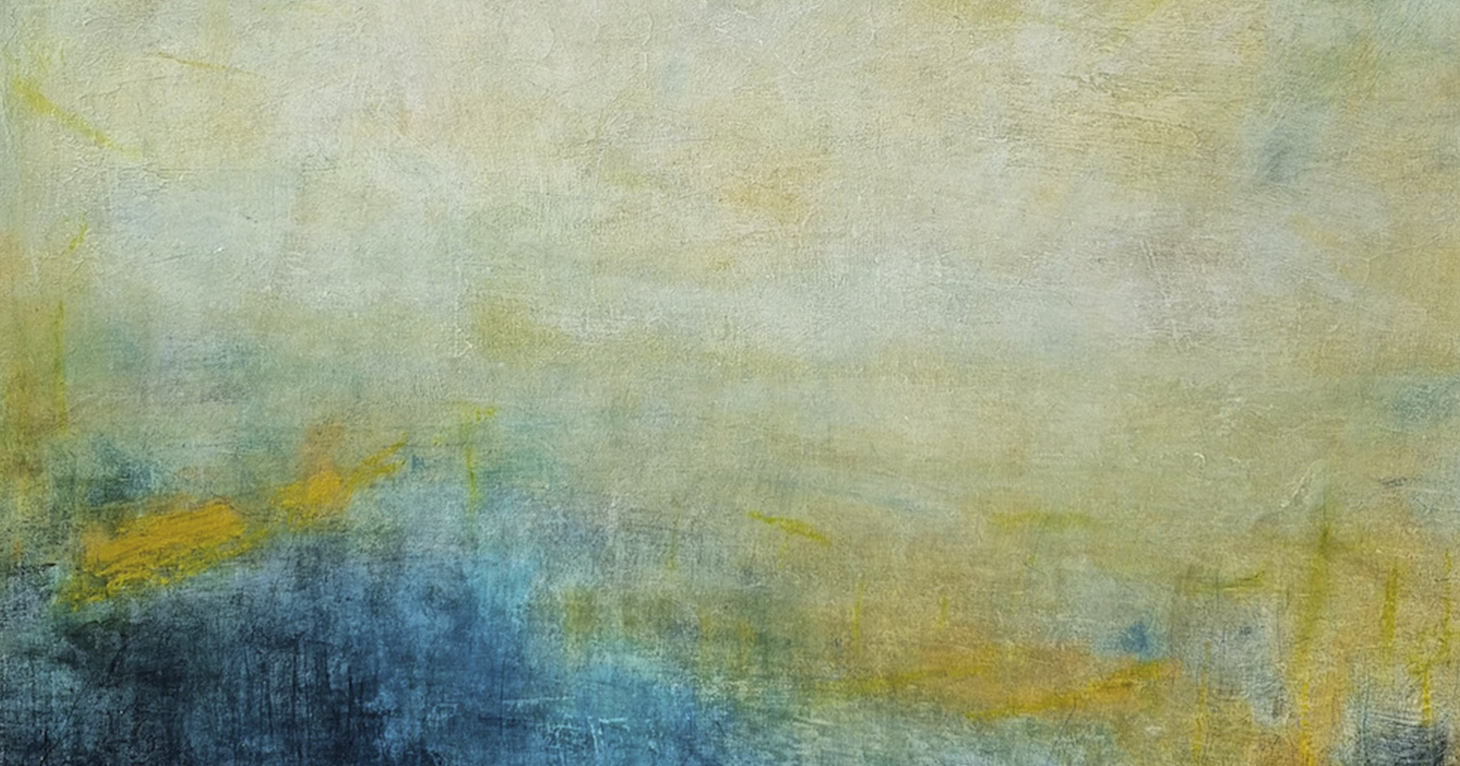 £645. Mixed media on deep cradled wood panel. Image size 51 x 51 cm.
Inspired by memories of land, sea and sky, Ashbrook's aim is not to reproduce scenes but to transfer into the work a sense of experience of place, memory and passage. time.
Working in layers, Ashbrook's paintings evolve organically through repeated additions and subtractions, scuffs, scratches, delicate and bold movements. Providing the opportunity for unexpected developments, serendipitous responses emerge while creating a rich tapestry of marks and history, much like the landscape itself.
Somewhere Only We Know I by Clarisa Rakos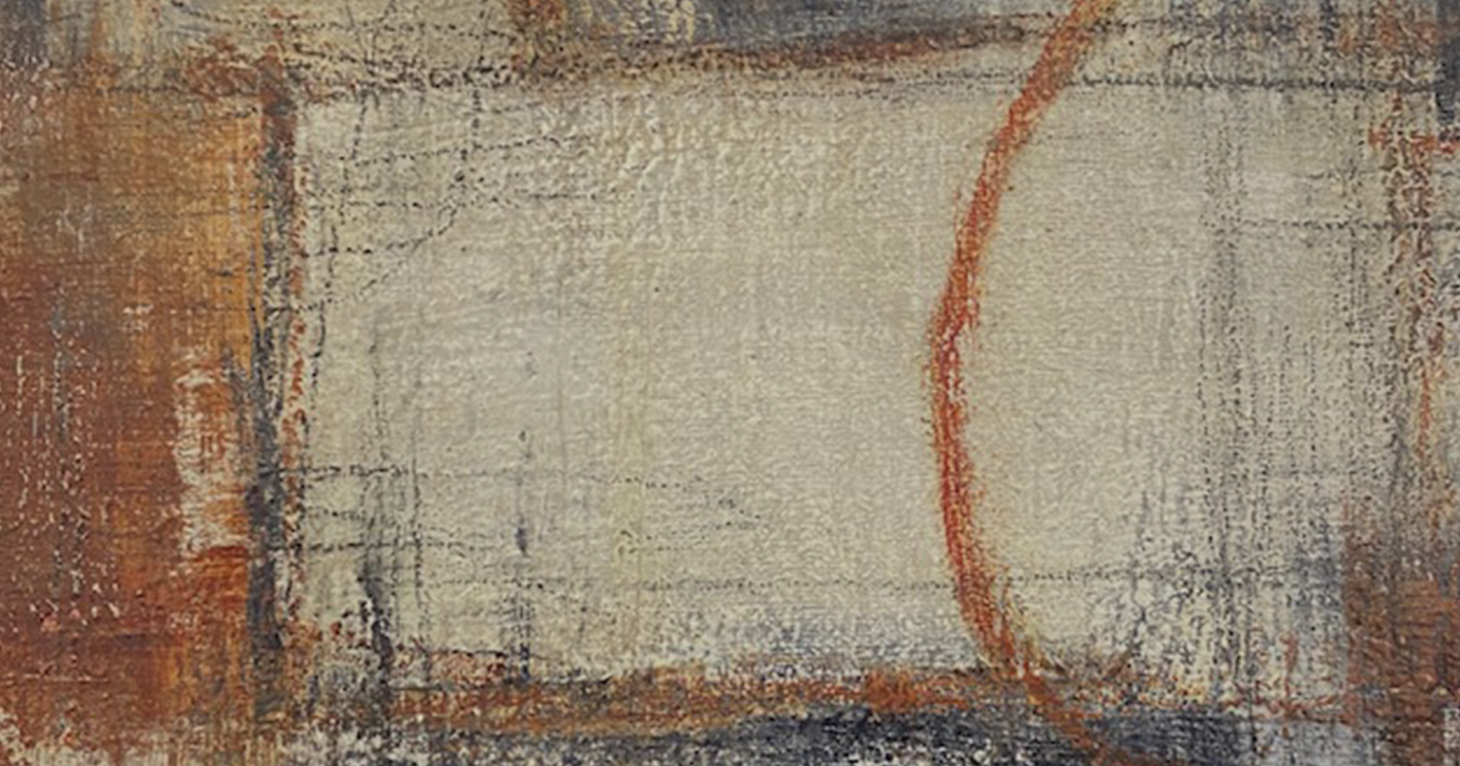 Rakos' multi-layered paintings are inspired by a fascination with the spiritual world. Standing stones, dolmens, moais and standing stones, sculptures, rock painting, tattoos and body art, colors and textures have all influenced his work.
She is a self-taught British artist based in London, born to a Chilean mother and a British father. She grew up in Amsterdam before moving to Chile when she was 19.
Having spent much of his life in Chile, the art of the nation's indigenous people has also been a key inspiration. His work is abstract and intuitive.