An All-Digital Home Buying Experience – Myth or Reality in the Making?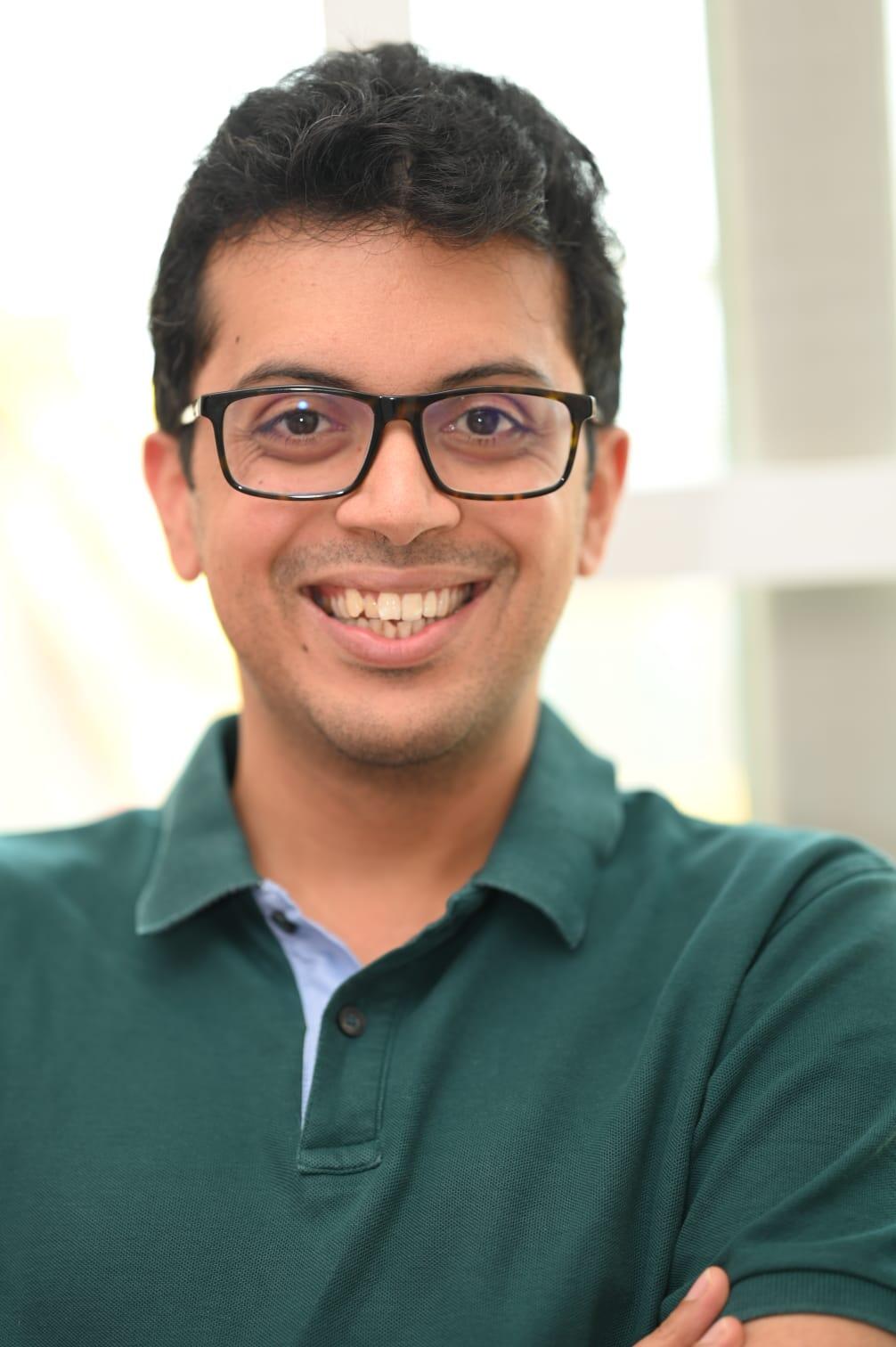 Technology has impacted nearly every aspect of our modern lives, and the home buying experience is no different. The use of technology in the home buying process began in the 90s with digital home listings and searches. Today, it's become the norm – over 90% of home buyers use the internet to search for a home. Digital real estate classifieds share more than property details. They include rich data about the neighborhood – schools, hospitals, access to public transport and other amenities – so that buyers have a good idea of ​​the property and the locality even before their first visit.
One of the biggest problems in the real estate industry has been a lack of trust (which is why reputable builders may charge a premium). There is very little transparency and trust, especially when it comes to real estate brokers. Some tech companies are tackling this problem by eliminating the broker completely from the home transaction process and such solutions have gained wide appeal among users.
While these technologies have improved and digitized parts of the home buying journey, they have not revolutionized the home buying experience. With COVID 19 and access to unprecedented data, this revolution may be imminent.
The most obvious COVID-19-induced change to the home buying experience is the advent of 3D home tours and virtual tours. With 3D home tours, customers can make informed purchasing decisions remotely. Virtual tours have become a standard offering in most major new projects, as they allow buyers to get a "real feel" of their future home, even if it is currently under construction. Although 3D home tours have yet to penetrate the secondary sales and rental markets, they are expected to become a standard offering in the near future. The technology to create such walkthroughs is rapidly becoming more affordable and accessible. Very soon, homeowners and brokers will be able to create their own 3D virtual tours with very little effort, making virtual home tours as ubiquitous as photos on real estate listings.
We are also seeing accelerated adoption of technology in other aspects of the home buying process, including the process of obtaining home loans. There are many tools online to compare and calculate mortgage rates, which has changed the way people find out about and take out a home loan. Lenders and banks are increasingly relying on technology to generate leads and streamline their loan approval and disbursement process.
The above changes are already underway and are quickly becoming the new norm. There are also several exciting innovations that could radically improve the home buying process. The majority of these technological advances come from new Big Data and AI applications tailored to the real estate industry.
While big data and AI have been buzzwords in most industries over the past few years, real estate has seen very few applications. But the opportunities are enormous. Today, we have access to unprecedented amounts of real estate data – from real estate transaction information to geospatial data and location data with Google Maps. With the implementation of the RERA law (Real Estate Regulatory Authority), we also have quarterly construction and legal data for new projects. Several applications are already being built from this data to improve the home buying process. Lenders use this data to assess risk (default risk, title risk, etc.) or to ensure faster disbursement of home loans.
Another application of Big Data has been the rise of the iBuying (instant purchase) business model in India. In this model, a company makes an instant offer to buy a home directly from the seller. These companies develop AI models using various types of data to predict the price of a particular home. Thus, they can offer a fair market price and instant liquidity to the seller. These companies can reduce the time it takes to buy or sell a home from 6-9 months to just weeks!
While the Indian real estate industry has lagged in the adoption of technology, it is now exploring exciting new avenues like AI, Big Data and Virtual/Augmented Reality. Buying a home is usually the most important financial transaction in a person's life. With the widespread adoption of these technologies at different stages of the home buying process, a fully digital (and seamless) home buying experience may soon become a reality.
END OF ARTICLE