Gilane Tawadros appointed new director of the Whitechapel Gallery, London.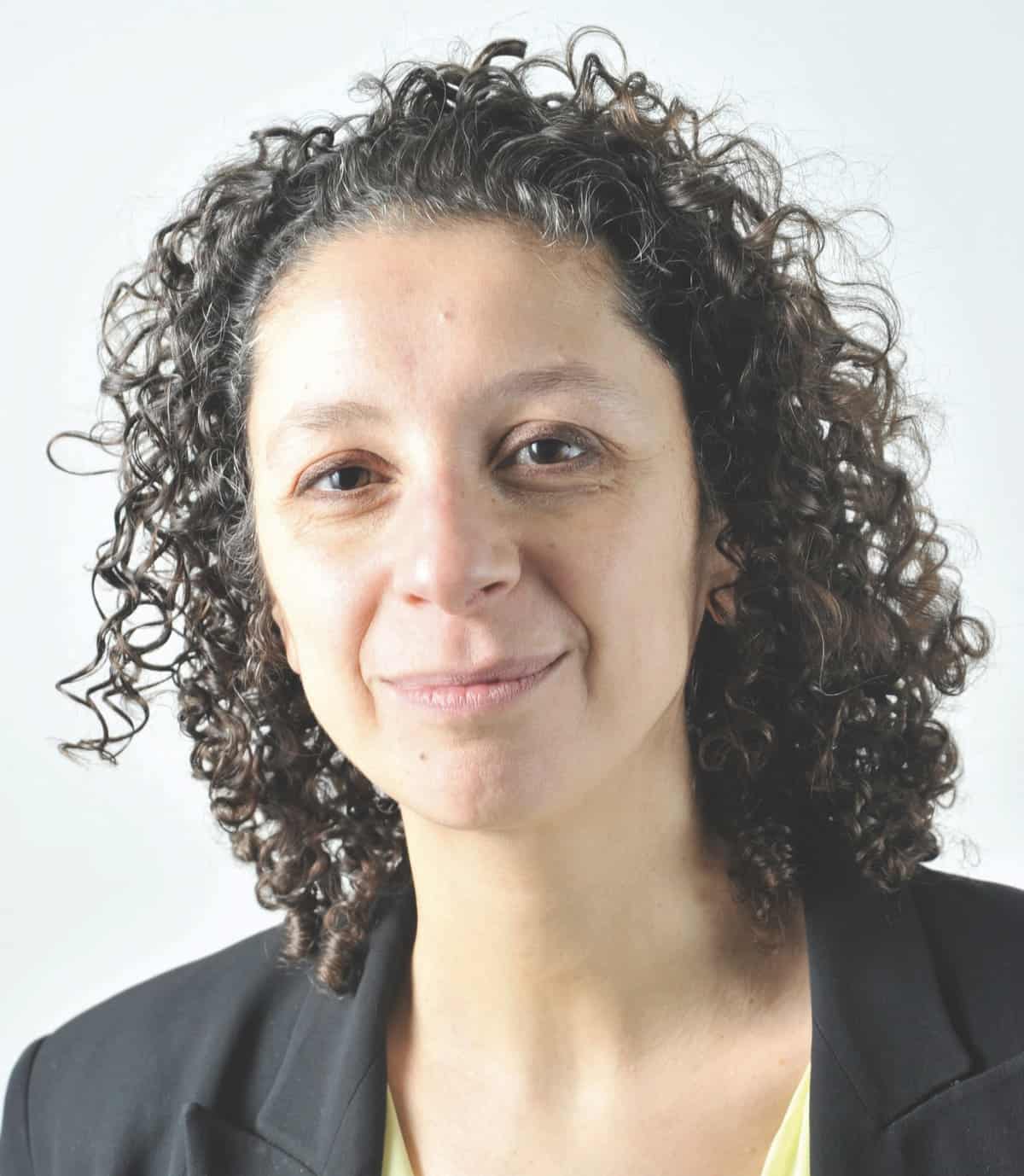 The Whitechapel Gallery has announced that Gilane Tawadros has been appointed as the new director of the Whitechapel Gallery. Tawadros is a curator and writer and is currently the Managing Director of DACS, a non-profit visual artists' rights management organization. She was previously founding director of the International Institute of Visual Arts (Iniva). Tawadros will take office in October 2022.
I am delighted that Gilane Tawadros is leading the Whitechapel Gallery in the next stage of its history. Gilane has a compelling vision and brings decades of experience to help make it a reality. She believes in the role of art in society and knows how to equip institutions to play their role. Throughout her career, Gilane has remained committed to artists alongside all those who help bring their work to the public. The unanimity of support for our new director gives me every confidence that Gilane Tawadros will realize our hopes and build on the extraordinary achievements of Iwona Blazwick, who is stepping down after more than twenty years of leadership.

Dr David Dibosa, Chairman of the Trustees of the Whitechapel Gallery
Gilane Tawadros has over 30 years of experience in the visual arts. She began her career in gallery teaching, establishing the first teaching programs at the Hayward Gallery in the 1990s. In 2008-2009 she pursued postgraduate research at Birkbeck College, University of London on human rights, exploring issues of rights and representation in the work of contemporary artists. She is a founding trustee and president of the Stuart Hall Foundation (2015 – present), an organization committed to public education, addressing pressing issues of race and inequality in culture and society through its public agenda and by providing opportunities for activism and intellectual research among artists, scholars and activists from underrepresented groups.
As founding director (1994 – 2005) of the Institute of International Visual Arts (Iniva), Tawadros championed the work of British and international artists from different generations and cultural backgrounds and set the agenda for a new institution who took risks and broke with conventions. models. Engaging in issues of nationality, difference and globalization, Iniva is recognized as a pioneering institution, anticipating new trends and models of work, engaging wide and diverse audiences nationally and internationally. As co-CEO of Rivington Place (2002 – 2006), she secured £8 million in private and public sector funding to develop an RIBA award-winning visual arts space in Shoreditch, London, designed by the famous architect Sir David Adjaye.
As a passionate advocate for the critical value of art and artists for all members of society, I am thrilled to have this opportunity to lead one of the world's most pioneering cultural institutions. I look forward to working closely with the Whitechapel Gallery Board and Team, artists and communities in East London, across the country and the world, to shape a future for the gallery that responds courageously to the pressing socio-political and environmental context. in our time. Cultural diversity, access and inclusivity are constant concerns for me that underpin a desire to place contemporary art and the art gallery at the heart of all our lives.

Gilane Tawadros
Since Tawadros became CEO of DACS in 2009, she has served as an ambassador and advocate on behalf of 180,000 artists and fields, engaging politicians, policy makers and the general public in better understanding the value of artists to culture and British society. At DACS, she developed a new vision, mission and strategy for the organization to position it as a leader in its field, pioneering the use of new technologies such as blockchain and artificial intelligence to benefit people. artists, and developing a global digital platform for contemporary and modern artists. In 2021, she launched a Manifesto for Artists which included a collaborative statement of ideas and key policy changes that financially support visual artists beyond the Covid-19 pandemic. Stemming from artists' responses to their recent experiences, the Manifesto includes a proposal for a smart fund that could generate £300m a year for artists and communities across the country.
The Art360 Foundation, a charity set up by Tawadros in 2014, is dedicated to supporting the archive and legacy of emerging and established artists for the benefit of future generations and has attracted substantial funding and support from Arts Council England, Art Fund, The National Archives, The Henry Moore Foundation and the National Lottery Heritage Fund, as well as support from a wide range of artists and estates.
A trained art historian, Tawadros has curated numerous exhibitions nationally and internationally, written and lectured widely on contemporary art, and written and edited several books, including Sonia Boyce: Talking in Tongues (1995 ), Changing States: Contemporary Art and Ideas in an Era. globalization (2004), Life is more important than art (2007) and The new art economy (2014). An anthology of his writings, The Sphinx Contemplating Napoleon: Global Perspectives on Contemporary Art and Difference was published by Bloomsbury in 2021. His research, scholarship and curatorial practice have focused on issues of race, globalization and art. contemporary, with a focus on how art practice offers new ways of seeing and making sense of the world. She has a particular interest in the work of black British female artists.
Tawadros has worked with and advised several leading international cultural organisations, including Tate (London), Sharjah Foundation (Sharjah), Mathaf (Qatar), Rotterdam City of Culture (Netherlands), Arts Council England (UK) and Evens Foundation (Belgium). She has served on the editorial boards of the journal Art History and Third Text as well as on the editorial board of the Whitechapel Gallery's Documents of Contemporary Art series. In 2012, she was invited to be the first art historian to hold the prestigious White, Edith, and Irving Laurie Chair in Women's Studies at Rutgers University, New Jersey.
Gilane Tawadros will be the tenth director of the Whitechapel Gallery, and her appointment follows Iwona Blazwick's decision to step down as director after 20 years, in April 2022. Blazwick is now an independent curator working on a wide range of projects international.
Categories
Keywords
Gilane Tawadros
Whitechapel Gallery
Author
Marc Westall
Mark Westall is the founder and editor of FAD magazine, founder and co-editor of Art of Conversation and founder of the @worldoffad platform