Richard Montoya | Death notice | riograndesun.com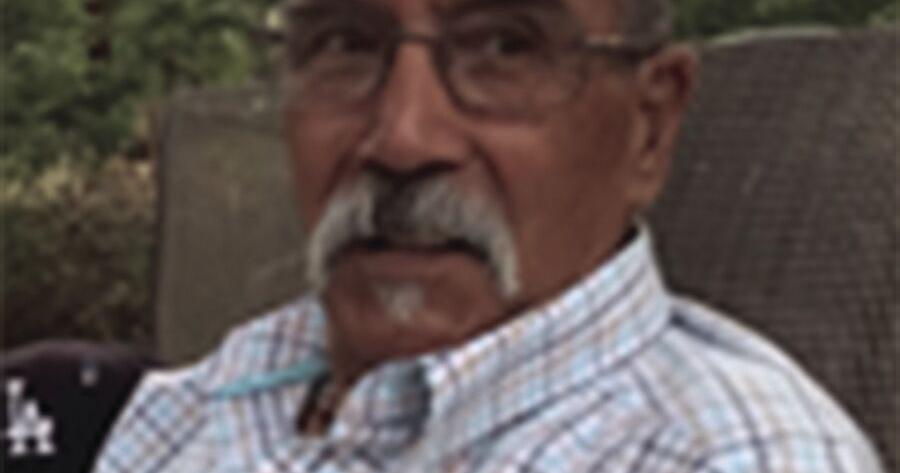 [ad_1]
Richard Montoya, 80, from Nambe Pueblo, passed away peacefully at his home on December 19. He is predeceased by his mother Agapita Moya, his stepfather Bernie Moya, his father Joe Montoya, his grandparents Santiago and Antonita Garcia, and his first wife Gaile Ward. He is survived by his children, Venus Montoya-Felter, Richard Montoya II, Roland Montoya, Rene Montoya and Povi Montoya, his sister Frances Enriquez, 19 grandchildren, 7 great-grandchildren and 2 great-great-grandchildren children, second wife Sherie Montoya, and many friends and family.
Richard was born in Nambé and has lived a long, powerful and spiritual life. He was among the founders of Narcotics Anonymous (NA) and the authors of the Basic Text. He was most proud of his 53 years of recovery and influencing the sobriety of others as well.
Richard spent his life devoting himself to his spirituality, which included sun dancing with his Lakota family and his involvement in the Nanbé kiva. He was an artist, storyteller and teacher passionate about Indigenous art, history and culture.
Richard led an activist life fighting for indigenous and baffled rights with the American Indian Movement (AIM) and the Brown Berets. Of all the battles he won, he lost his last battle with cancer. Richard was buried in Nambe Pueblo cemetery.
[ad_2]