Smiley: Back when body art wasn't cool | Smiley Ander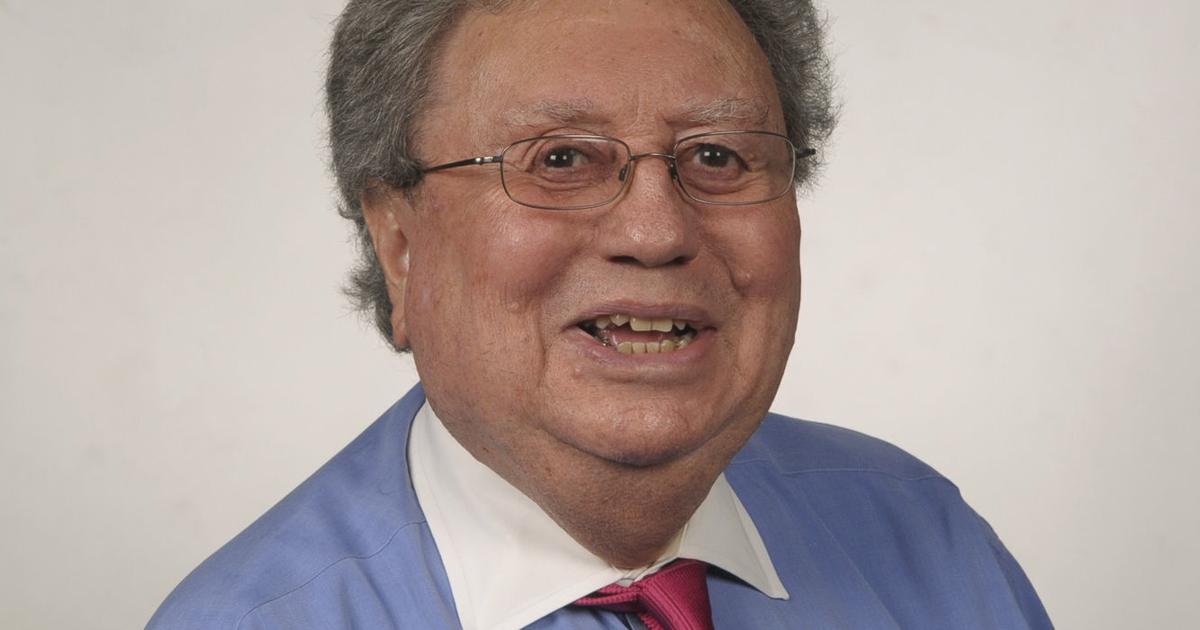 Years ago, if you saw someone with a tattoo, you would become a "sailor" or a "convict".
These days, even the hottest bodies in the world are inked.
Conaway "Connie" Saux of Gretna recalls the days when tattoos weren't considered acceptable body adornment:
"In the late 1950s, when I was a young teenager and before tattoos were all the rage, a few of my friends had their names tattooed on their upper arms.
"I knew if I had one without asking my dad he would rip my arm off and beat me with it.
"One evening, I waited for my dad to come home from work, have dinner with my mom, and then sit in his chair with a cup of coffee.
"I approached him and told him that I had decided to get a tattoo; was it okay with him?
"He waited a few minutes and said everything would be fine, as long as I got the one he wanted.
"I was thrilled and asked what kind of tattoo did he want me to do?
"He said I should put 'I'm stupid' on my forehead.
"Needless to say, I've never had a tattoo."
What reminds me
I loved this story about my tattoo so much that I included it in my second book, "Smiley! A Laughing Matter."
At the request of a friend, I got a "Smiley" tattoo on my upper arm during the summer between high school and college.
It was covered by a T-shirt sleeve, so I ran home for a while. But one day my dad caught me getting out of the shower.
"Boy, what's that on your arm?" he growled.
I couldn't lie very well, so I told him the whole story.
"Were you drunk when you did that?" He asked.
"No sir," I replied.
"Damn it," he exclaimed. "I'd rather you were drunk than STUPID!"
Cheap chicken nostalgia
Keith Horcasitas of Baton Rouge offers this story with an apology to the good folks at Popeye's:
"Reading David Palmisano's Saturday note on 'Buck Forty-Nine' steak house, I was reminded of my Yat teenage years in New Orleans in the mid-70s.
"At Jim Dandy's Fried Chicken, I could get a leg, leg and roll (or biscuit?) for 49 cents. It was the one on Maple Street between Broadway and Carrollton."
Critter Kitchen
Speaking of food, Michael J. DeFelice said, "You recently told the story of someone secretly serving armadillo meat to their guest.
"It reminded me of the old adage, 'No swamp creature is safe if there's a Cajun around.'"
No potatoes here
Kerry DesHotels, from Lafayette, says: "Being from Mamou, I was raised on rice and gravy.
"When I went to pharmacy school in Monroe, my diet suddenly turned to potatoes — mashed, scalloped, and a hundred other ways.
"A Monroe friend of mine came to Mamou for a weekend and also had a sudden change in his diet.
"Rice, rice everywhere: on his plate, pudding in hand, rice sauce, etc.
"After partying one night, we stopped in for a late-night treat. His eyes popped when he saw a burger on the menu. He quickly ordered it from the waitress, who asked him s wanted him fully dressed.
"He said, 'Yeah, but drop the rice, please. ""
Special Persons Department
– Jimmie Lea Gibson Keebler, of Greenwell Springs, celebrated his 90th birthday on Friday, August 5.
– Richard and Linda Rivers, of Nine Mile Point, Jefferson Parish, celebrated their 62nd birthday on Sunday, August 7 at Beau Rivage in Biloxi, Mississippi.
— Barry and Glenda Landry of Baton Rouge celebrate 58 years of marriage on Monday, August 8.
Eat your coffee!
Russ Wise, from LaPlace, says: "I had to make our morning coffee a little stronger than usual. My wife just asked me to pour her 'another piece of coffee'".