SummerFest and Antique Tractor & Truck Show are back to normal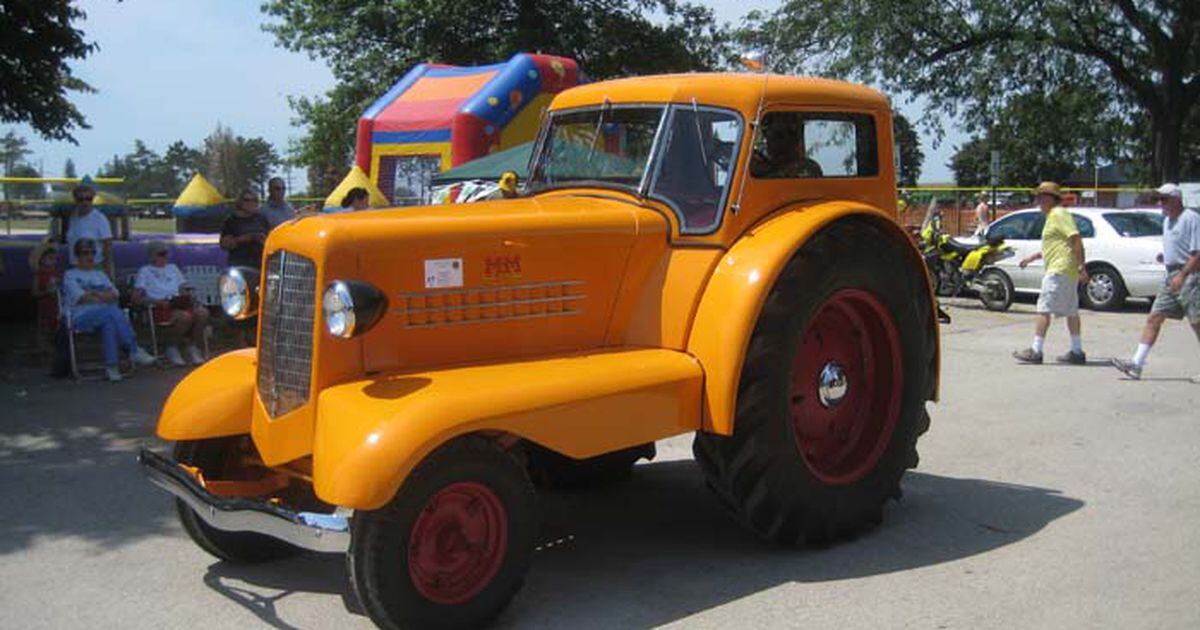 WATERMAN, Illinois – After a 2020 year adjusted for COVID, the Waterman Lions Club will host a more traditional 21st annual SummerFest and Antique Tractor and Truck Show on July 17 at Lions Park in Waterman.
Publicity co-chair Pam Gaston described the show as having a unique personality that sets it apart from some of the city's other festivals.
"During the day you will experience a welcoming, family and family atmosphere, mixed with all kinds of activities and events. A family can have a whole day of fun in the park and it won't cost an arm and a leg, "she said.
A special attraction this year is a recreation of the Civil War camp and demonstrations by the 10th Illinois, Company H, Sandwich Guards.
COVID vaccines will be offered by the DeKalb County Department of Health for ages 12 and older.
The day begins with a 7am farmhouse breakfast at the United Neighborhood Center and ends around midnight after a fireworks display and beer garden featuring bands The Beaux and Party Doctors.
Other attractions include Tractor, Engine and Truck Exhibits, Tractor Riding Experience, Mr. Steve's Kids Show, Wagon Rides, Tractor Parade, Kids Tractor Pull, Walks pony and camel ride, petting zoo, sack tournament, vintage baseball, raffles, Lions food concession, craft show and flea market, sack tournament, pork chop barbecue by the Waterman Fire Department and more.
For more information visit www.watermantractorshow.com.