"The staff of Moses is only a crutch": More revelations on the fraud of Monson – KERALA – GENERAL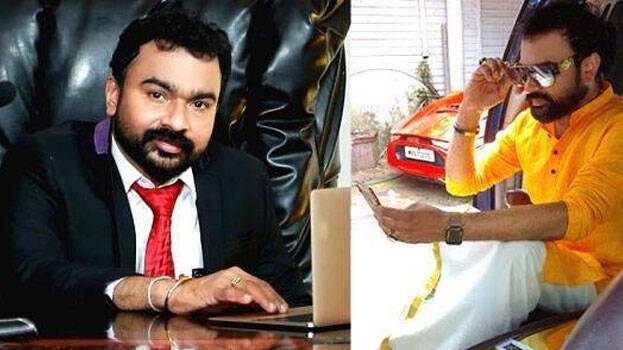 THIRUVANANTHAPURAM: Santhosh, who donated antiques to Monson Mavunkal, made more revelations about the ancient fraud. The revelation is that the staff that claimed to be the staff of Moses was only a crutch and an ordinary uri (hanging pot) was meant to be Krishna's coir shelf. Santhosh was speaking on a private channel. Santhosh runs an antique collection business and provides material for the artistic direction of films.
Santhosh says that the staff that claims to be part of the staff of Moses is not archaeological but a walking staff that is only forty to fifty years old. He revealed that an uri which claimed to be Krishna's was used to store curd and butter in an old house and that it was only sixty years old. The lamp supposedly of the Prophet is an earthen lamp used by the Jews. The lamp is only 100 years old at most. He said he sold her things explaining their age.
Santhosh said most of the artifacts were purchased from him, but he did not receive a single rupee for them. "When he says people will come from Qatar and Dubai, I used to deliver goods. But I don't think they were sold. All the goods are still there. When I saw the 'introducing the goods into his YouTube video saying it belonged to Moses and Krishna, I asked him. When asked if it was used to deceive, he replied that it was out of curiosity,' he said. Santhosh said.