Vintage boats and seaplanes will be on display at the Chippewa Bay Museum on July 16 | arts and entertainment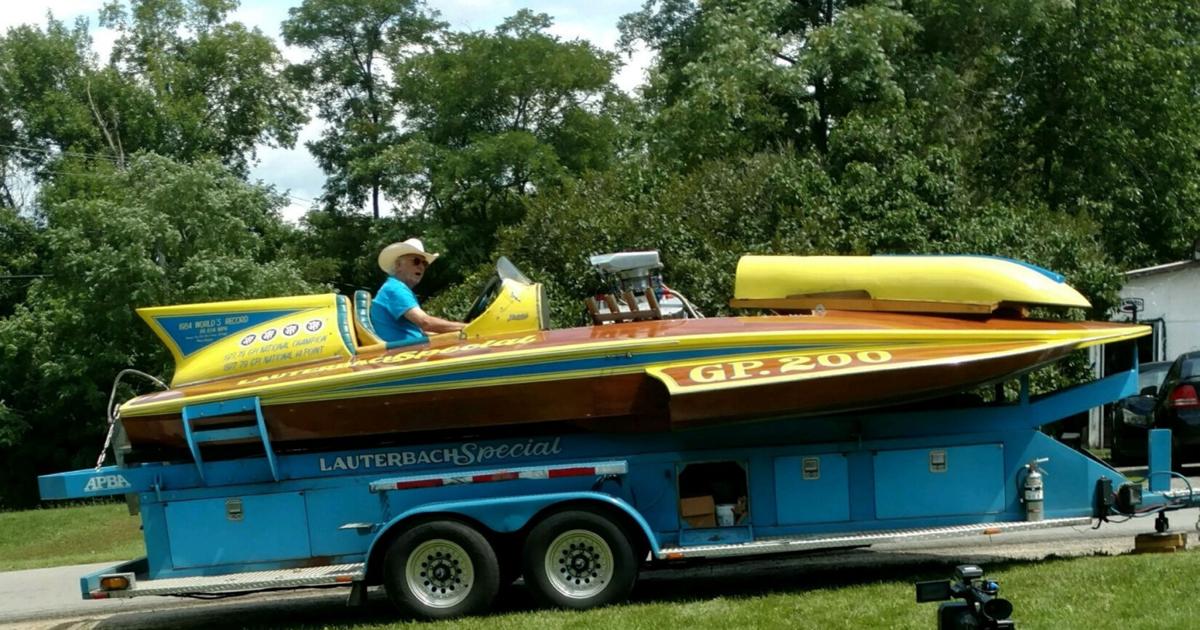 CHIPPEWA BAY – Vintage boats and seaplanes, along with classic cars, will be on display July 16 at the Chippewa Bay Maritime Museum.
The Vintage Hydroplane Show will take place on the Museum Lawn, 4 Church St., from 10 a.m. to 4 p.m. The event is organized by the museum, the Chippewa Yacht Club, the Fisher's Landing Racing Club and Antique Boat America.
John T. Kunz of the Chippewa Yacht Club said organizers were looking to expand on last year's offerings. The event will now include classic automobiles.
"Last year's event was a standout event. It attracted a record number of one-day visitors to the museum," sM. Künz said. "We are expecting more than 15 seaplanes, and the cars should provide a bit more diversity for the event."
On the museum lawn, there will be trailers and trestles containing various antique racing boats. Antique Boats America will sell boats.
Attendees will see the craftsmanship needed to make the seaplanes, which Mr. Kunz calls "works of art."
"These antique seaplanes are works of art. The craftsmanship needed to make them was first rate. The varnished finish that has been put on many boats is what you would expect to see on your grandmother's dining table. Vintage engines are equally intriguing," Kunz said. "Exhibitors are keen to tell visitors about the excitement of the sport."
After people have looked at the antique racing boats, Mr. Kunz said they can then enter the maritime museum for free. The museum exhibits relics related to the St. Lawrence River, including lures, fishing gear, and information on the history of boating.