Why did Applebee's destroy the lesbian love story in their new takeout ad ?!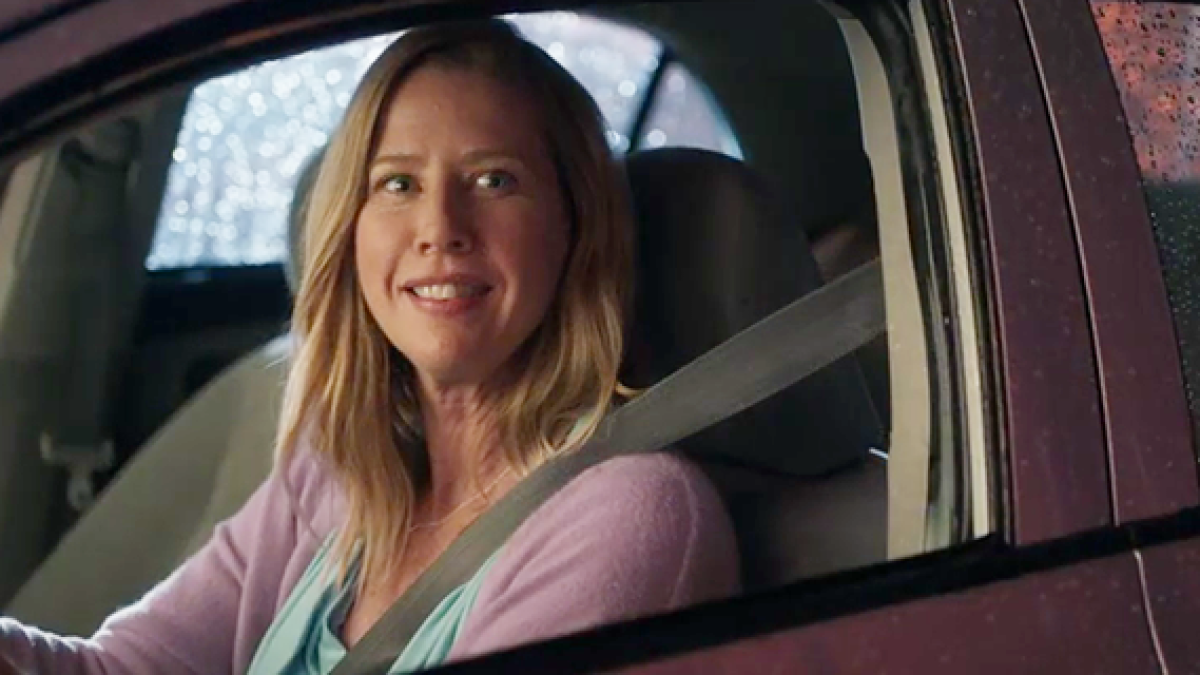 Applebee's Neighborhood Grill & Bar ran an ad last week promoting its new To Go window, to the tune of Melissa Etheridge's hit 1993 hit, "Come to My Window." Did you know you can order pasta, wings, quesadillas, celery sticks, mozzarella sticks, nachos, salad, steak, more pasta and more wings at the window to take out from? Applebee's Neighborhood Grill & Bar's To Go Window? I learned this from advertising. Did you also know that "Come to My Window" was the first single from Melissa Etheridge Yes album (as in Yes I Am Gay) that she dropped right after coming out as a lesbian and the very gay lyrics were written about her gay girlfriend Julie Cypher crawling out her window for the explicitly gay purpose of scissoring? I didn't learn this from advertising; I already knew it in my brain and in my heart because "Come to My Window" is one of the most popular gay songs ever written.
Why then, Reader, Applebees's Neighborhood Grill & Bar immediately washed the lesbian love story out of publicity ?!
This is Samantha, let's call her. Sam. She walks through the mall parking lot after a first night of shopping and she's hungry and the first thing she thinks of – okay, the first thing, even though there's for sure a Sbarro and Chick- fil-A in this mall, and she could have either of those specialties with an Orange Julius – goes to Applebee's Neighborhood Grill & Bar.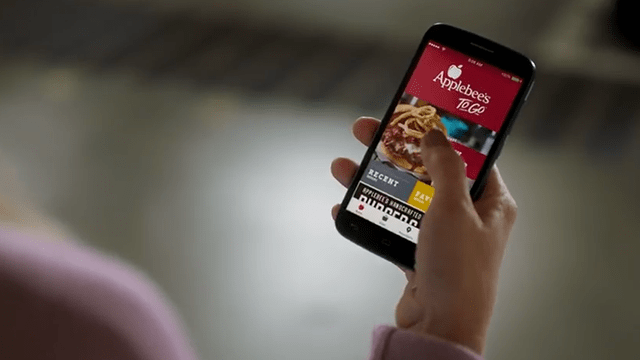 In the rain. Driving over there in the rain, in the dark. At an Applebee's Neighborhood Grill & Bar.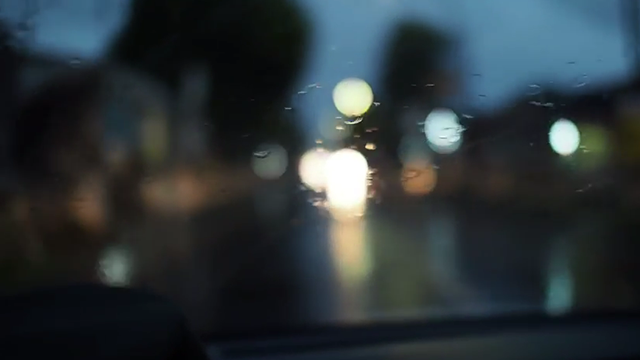 Is it for the food? Reader, we both know not.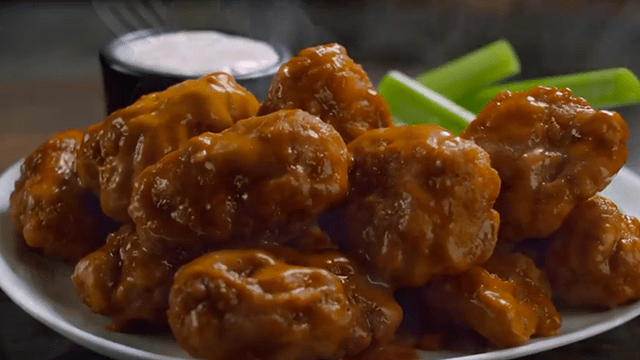 What is it for then? Why go out of your way in dangerous weather to get a steak to go? Oh sure, it's Alex – let's call her – delivering the food.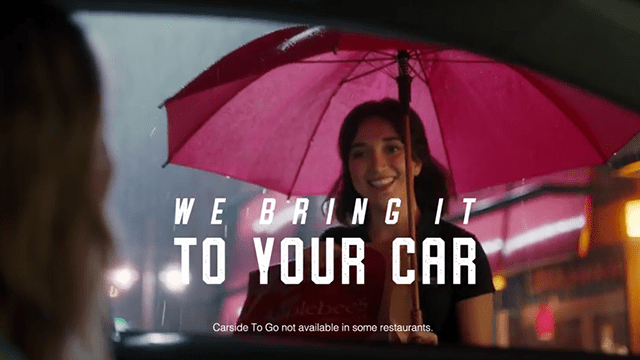 I wonder what Alex means to Sam. I wonder if we can tell by the look on Sam's face when she sees Alex coming to her window in the moonlight. I wonder if we can tell the way she gasps when Alex reaches out to her. And Alex with a smile on her face, in a torrential downpour, at her job where she probably earns minimum wage and receives a ten percent tip on a bill for a literal dollar margarita. Eye contact. The things they don't say.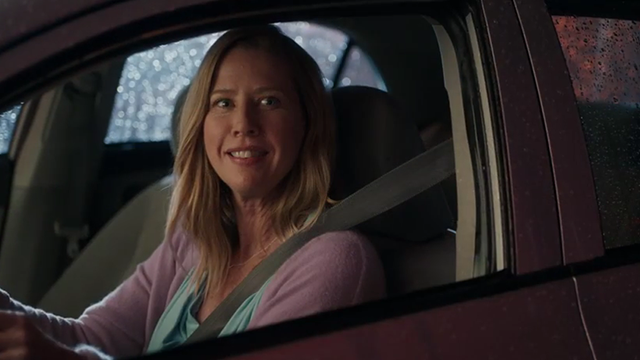 Love. It's love. And the whole time they're beaming at each other in that thunderstorm, let me remind you that Melissa Etheridge is singing a song that says, "I don't care what they think. I don't care what they say. What do they know about this love anyway? and "I will be home, I will be home, I AM ARRIVING HOOOOOM."
It's a beautiful lesbian love story. This is essentially the plot of Carole – and then Applebee's Neighborhood Grill & Bar spoils it by sending Sam home to her husband.
Nice queerbaiting, Applebee's. I hope you don't choke on your stupid wings Chad.
https://www.youtube.com/watch?v=4xtmuYaEZxI
---
Before you leave! Funding is needed to make this post by and for queer women and trans people of all genders available every day. We will never put our site behind a paywall because we know how important it is to keep Autostraddle free. But that means we count on the support of our A + members. Yet 99.9% of our readers are not members. The A + subscription starts at just $ 4 / month. If you can, will you join A + and keep Autostraddle here and work for everyone?